Premium Features
Innovative features like main-number callback and an up to date mobile-compatible website mean you're using the latest technology.
Cost Efficiency
By utilizing the internet instead of copper, our services come at a much more cost effective price than traditional phone systems. We're even more cost effective than most other Hosted PBX providers!
Expandable
From 3 to 3000 extensions, this cloud PBX system can scale with your business.
Adding new phones only takes minutes.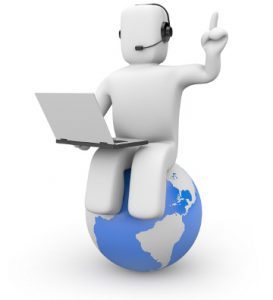 All hosted PBX plans include:
Call Transfer
Ring Groups
Voicemail w/Voice to Text
Call Queues
Automatic Timeswitches
Australian Local Support
Customizable Intro and Hold Music
Interactive Call Menu's
Personalized Setup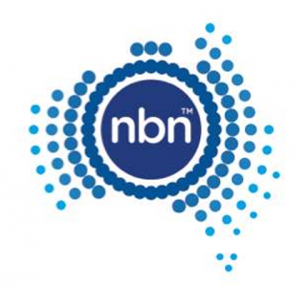 NBN Compatible