Why you will working with us
Priority Technology Solutions aims for 100% job and customer satisfaction. Our reputation is our biggest asset, so you can be sure that we will seek to exceed your expectations, because we rely on you telling your colleagues and friends about us!
Our Managed IT service plans allow us to take care of everything, from service and preventative maintenance through to disaster recovery planning and 24/7 server monitoring.
Same Day Resolution
Aim to have all issues resolved within 24 hours or less (Current Average = 30 minutes)
Priority scale based on impact of your issues
Minimum Downtime!
24/7 Monitoring
24/7 monitoring
Network and hardware checked and monitored for performance and reliability
98% of issues fixed before you know
Predictable Fixed Fee
One simple monthly invoice
Covers all your IT needs, (Phones, Internet, IT, Web and much more…)
Single Point of Contact
Never have to call multiple suppliers again
One call to us for any issues
We call third party suppliers if required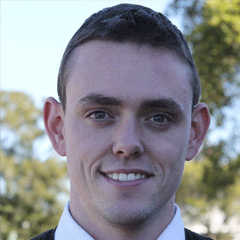 Jamie Patch
Managing Director / Technology Specialist
Over 10 years experience in the I.T industry and over 5 years experience in the Medical I.T industry with a strong focus on Medical I.T Solutions. There are few problems that cant be solved with perseverance and a solid work ethic.
"I just love working with our new and existing clients to prove that I.T doesn't have to be the headache that some other firms make it" – Jamie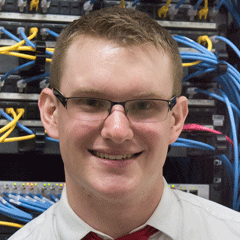 Andrew McIntosh
Support Director / Technology Specialist
Over 5 years experience in the I.T and Medical I.T industries. Andrew has always been attracted to Technology and all things efficient. With a strong focus on streamlining solutions there are few problems Andrew cannot teach you to overcome with procedure!
"I love finding the most efficient way to make things work. If it makes sense, than its easy to teach.. and remember" – Andrew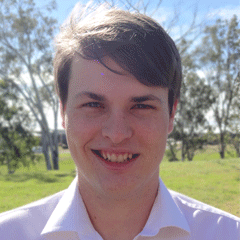 Shane Wicks
Accounts Manager